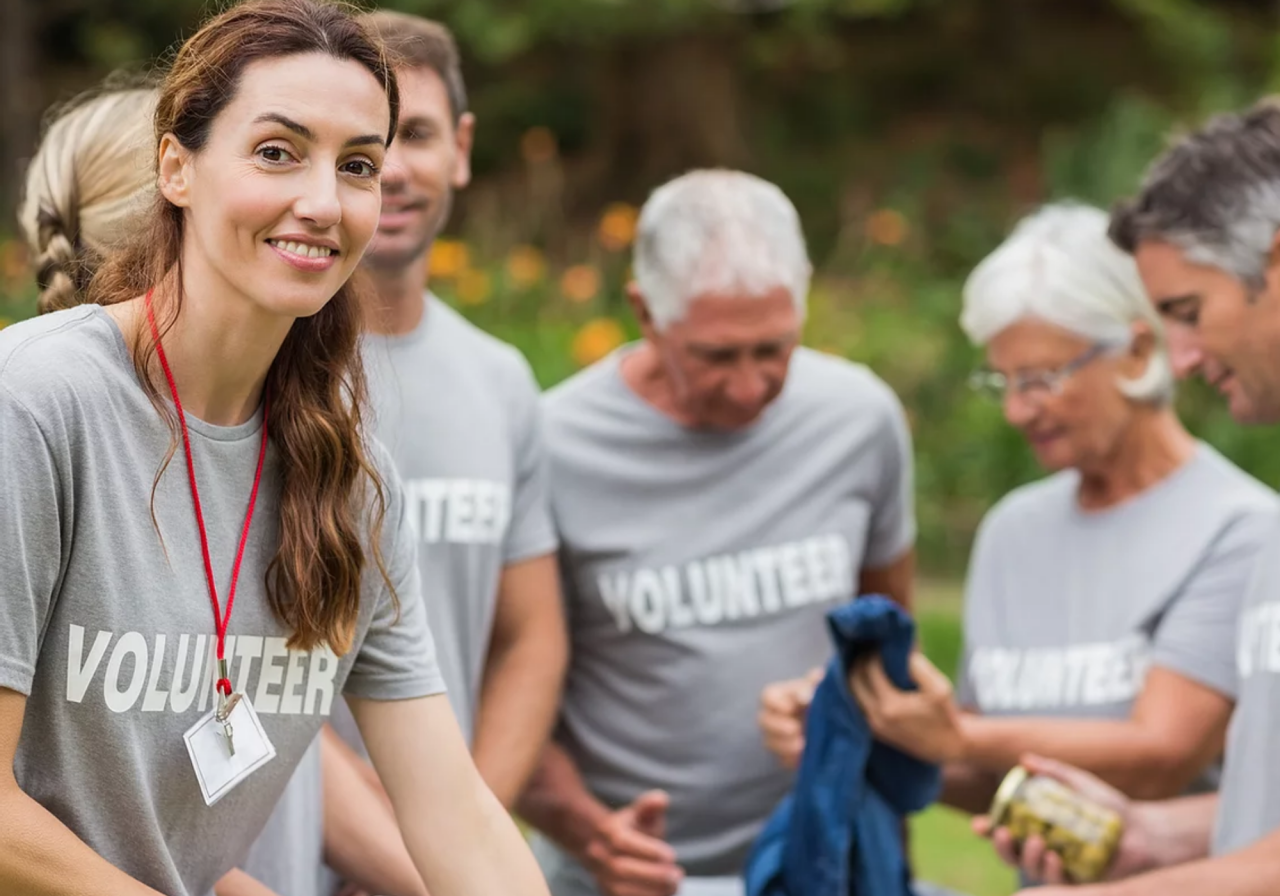 Volunteer within your local community
Have you every thought of giving back to your local community?
Volunteer roles are varied, with different levels of commitment. Some volunteering roles you may have never considered could include walking your elderly neighbour's dog, picking up unsold food from Lakelands shopping centre to deliver it to the local school or community kitchen, repairing broken items for your community, and so much more!
The below organisations took part in Lakelands Volunteer Expo in May 2021, and are looking for volunteers:
Bridging the Gap
Cancer Council – Peel Relay for Life
Chorus
Citizens Advice Bureau
Ed Connect
Friends of Mandurah Performing Arts Centre
Inclusion Solutions
OVIS Community Services
Peel Community Kitchen
Peel Multicultural Association
PeelConnect
Pets of Older Persons (POOPs)
Read Write Now
Repair Cafe – Lakelands
Salvation Army
SecondBite
St John WA Youth and Community Engagement
Story Dogs
The Foster Share Shed
WA Mums Cottage
If you're not sure where to start, why not get in touch with the Peel Volunteer Resource Centre? The friendly team can let you know what's available and what could work for your lifestyle, matching your interests and skills.