About the Centre
Lakelands is more than just a shopping centre – it's a community space at the heart of the exciting Lakelands development, 60km south of Perth. Owned by ISPT, Lakelands offers an array of retailers from everyday groceries and produce, eateries to specialty retail, outdoor spaces and services.
Fresh food retailers including Coles and Aldi make Lakelands your first stop for convenient, family shopping.
At Lakelands you will also find a pharmacy, medical centre, newsagent, early learning centre, gym and bottle shop…everything you need!
Lakelands is designed for overall comfort and convenience, with longer trading hours to suit your busy lifestyle and over 1,000 car spaces.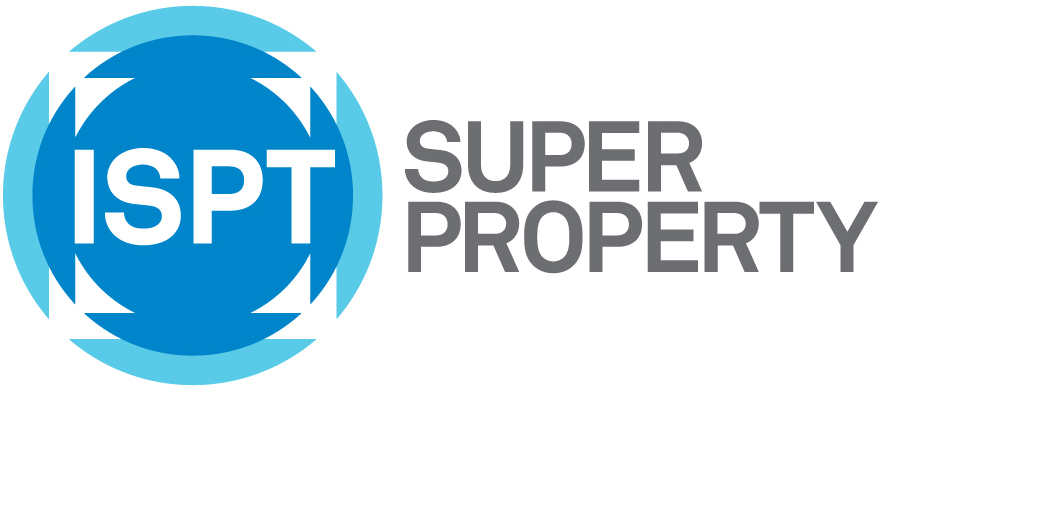 Lakelands by ISPT
Lakelands is more than just a place to shop. It's where our community come together to connect, flourish and grow. Its where local businesses are supported, and local causes matter. In this centre, everyone is welcome, and everyone belongs.
For over 25 years, ISPT has been creating places just like this one. By investing for industry superannuation funds, ISPT creates places that are for people, and owned by people. This centre is supporting our community, creating a place where everyone belongs, and helping grow the retirement savings of working Australians.
ISPT: creating growth for people and places through property.