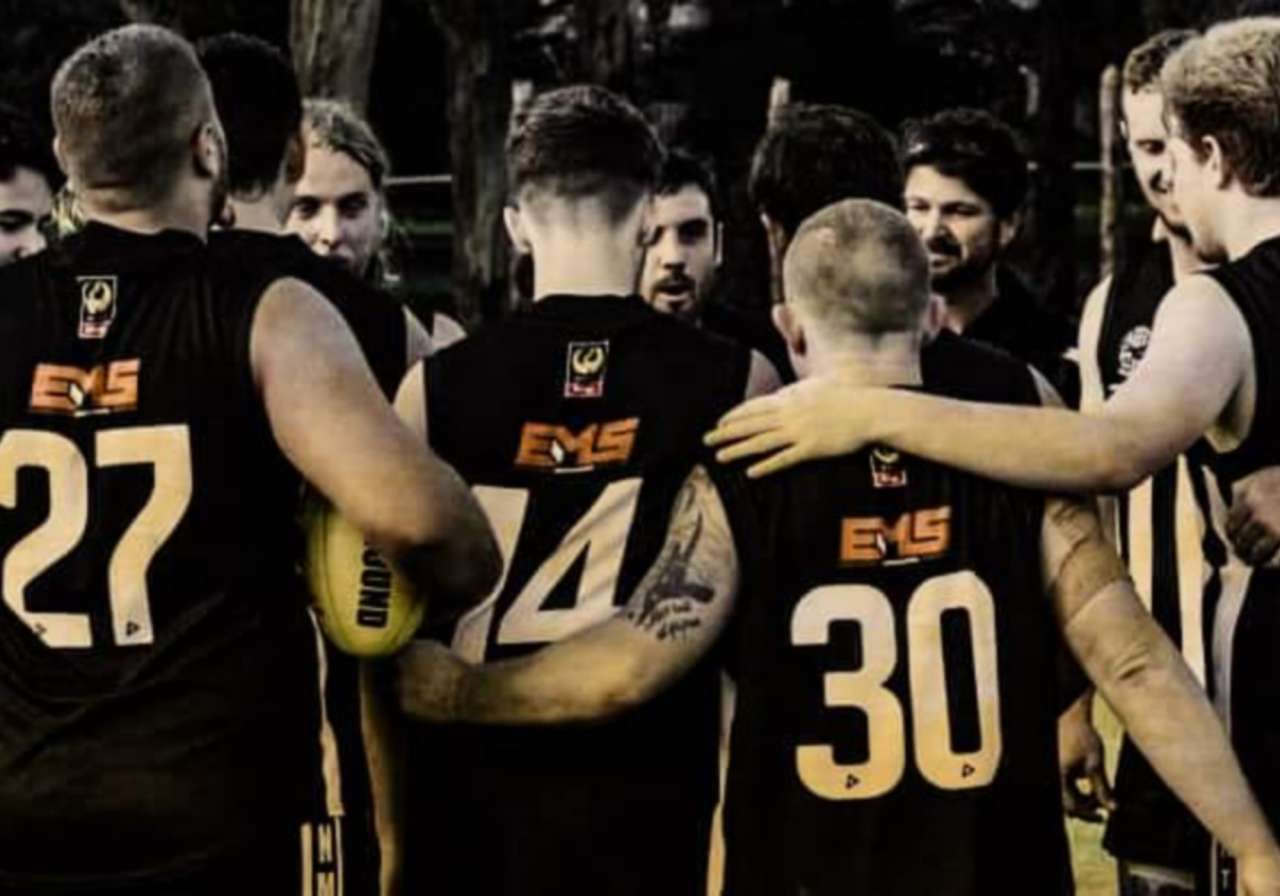 North Mandurah Football Club Senior
The North Mandurah Football Club Senior Program was established in 2019. They are the clubs first ever senior team and play in the Second Division of the PNFL (Peel Netball Football League).
The senior team provides a pathway for proud loyal and committed local junior footballers into the senior ranks to further develop their skills and talents.
It is the North Mandurah Football Clubs aim to grow the senior program to include both Colts and Reserve sides within the wider WAFC leagues by 2012/2022.
To find out about their upcoming games and what is happening within the club, click here.
If you are interested to join the team or know anyone who is, please email presidentnmjfc@hotmail.com